Community Membership System
When starting a community enterprise the management of participant data is not necessarily at the forefront of your mind, however the initial spreadsheets that you create quickly become overwhelmed. Typical short comings we have seen include inconsistent data values, lack of validation, storage, managing access and of course human error inadvertently deleting data.
Satisfying funders that you have a grasp on what is happening and producing the many reports they want can just exacerbate the situation, leading to spending more time working with data and less time delivering the change you are so passionate about.
These issues and more can be fixed easily. Working with a number of community organisations we have developed a solution that cab replace your spreadsheets with a simple and yet robust alternative. Operating within a Microsoft Office 365 environment it can also link seamlessly with your email and other Office products.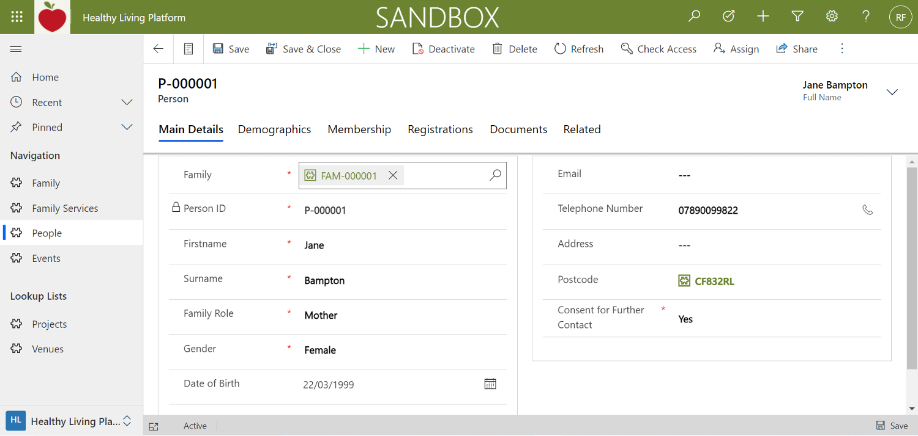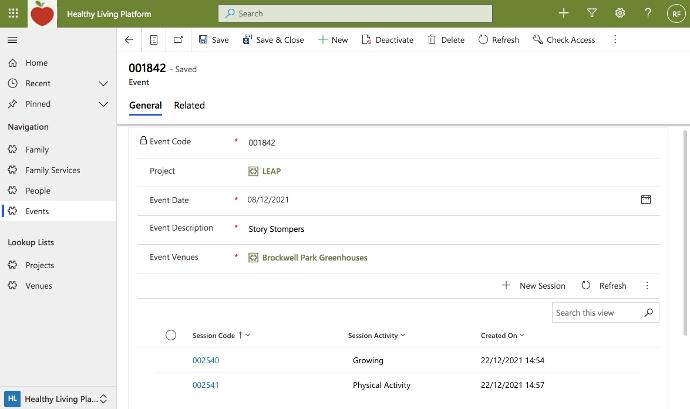 Participant/Member Database
The system can hold all your member data including family groups. Comprehensive demographics have been provided, but adding data items can be done as part of the configuration of the solution for you.
In addition to comprehensive people data capture the system has the ability to manage events, activities and member participation. With the ability to create multiple projects or funding streams linked to members and event activities reporting participation to your funders is straightforward.
Put your community membership on a more secure footing
We would be happy to migrate your Excel spreadsheet to our flexible O365 Powerapps solution